What's New?
New furnace line installation
National Metal Processing recently installed a second 36-48-36 Surface Combustion Allcase batch integral quench furnace with oil quench, a Uni-DRAW temper furnace, and a powder metal Uni-DRAW temper furnace.
Additional induction capacity
National Metal Processing now has Pillar vertical twin-spindle induction capabilities, 150kW, with touchscreen monitoring.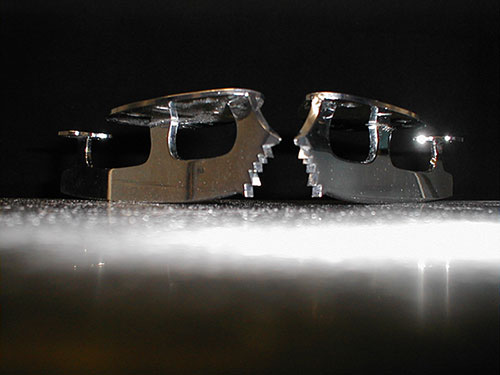 Olympic connection
National Metal Processing provided induction heat treating services to a supplier of ice skating blades as seen below for the 2002 Winter Olympic Games in Salt Lake City.